Your Grief Waves: A Summer of Grief in Photographs
/ Photogrief : Eleanor Haley
---
"Grief is like the ocean, it comes in waves"
Grief waves: those moments when your grief comes up out of nowhere, washing over you or knocking you down like a ton of bricks. Early this summer we challenged you to share your "Grief Wave" photographs with us as part of our Summer Photogrief Challenge.  We were overwhelmed by the responses we got.  We only choose five to share in this round-up and it was hard to pick just five!  Luckily you can check out the other submissions in the gallery and by searching the hashtag #griefwaves on instagram.
Submitted on Instagram
Submitted on Photogrief
Unhappy Hour
By Kate Gee (you can find her on instagram @griefstagram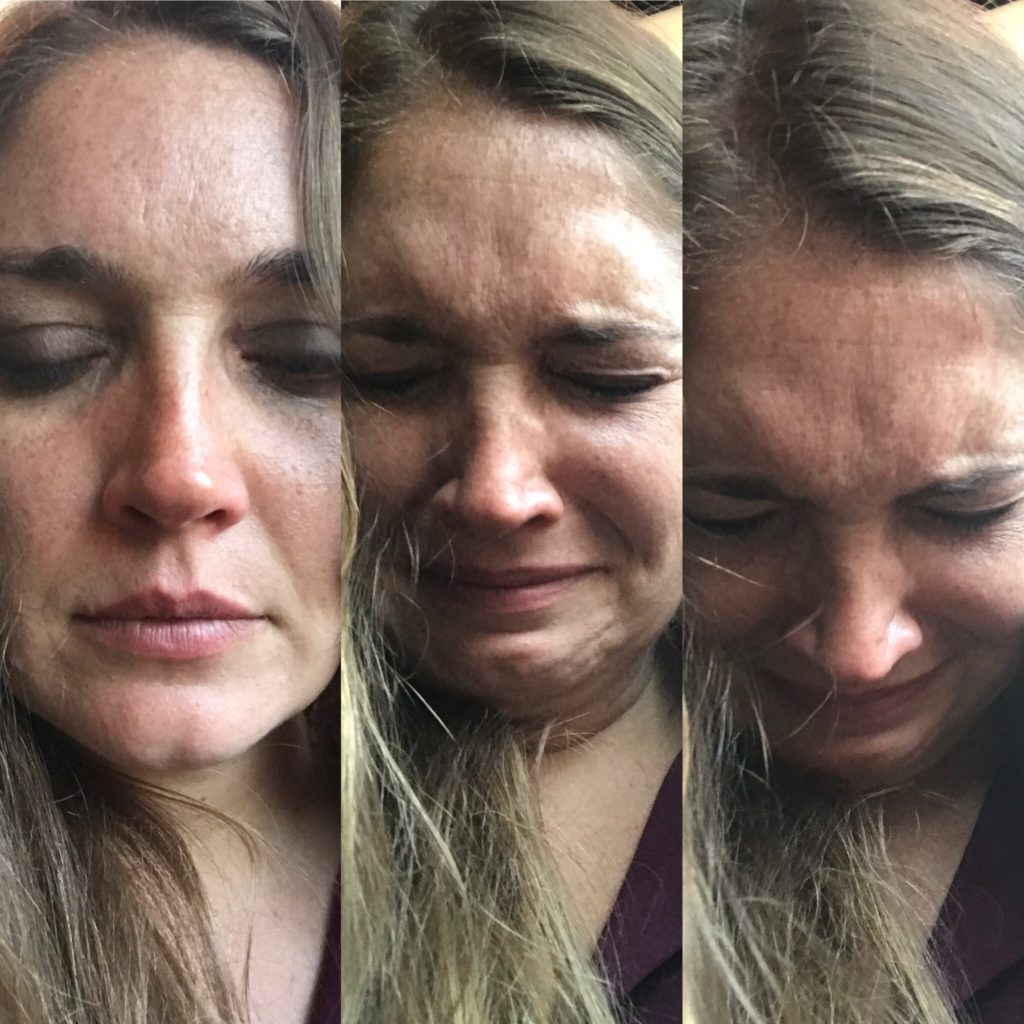 This photo montage, that I am calling "Unhappy Hour," was taken when I was having a few beers with friends on a beautiful Friday evening, when the same type of ambulance that arrived after I found my husband dead rolled by and I just lost it for about an hour.
All That We Love Deeply
by Mary Chalifour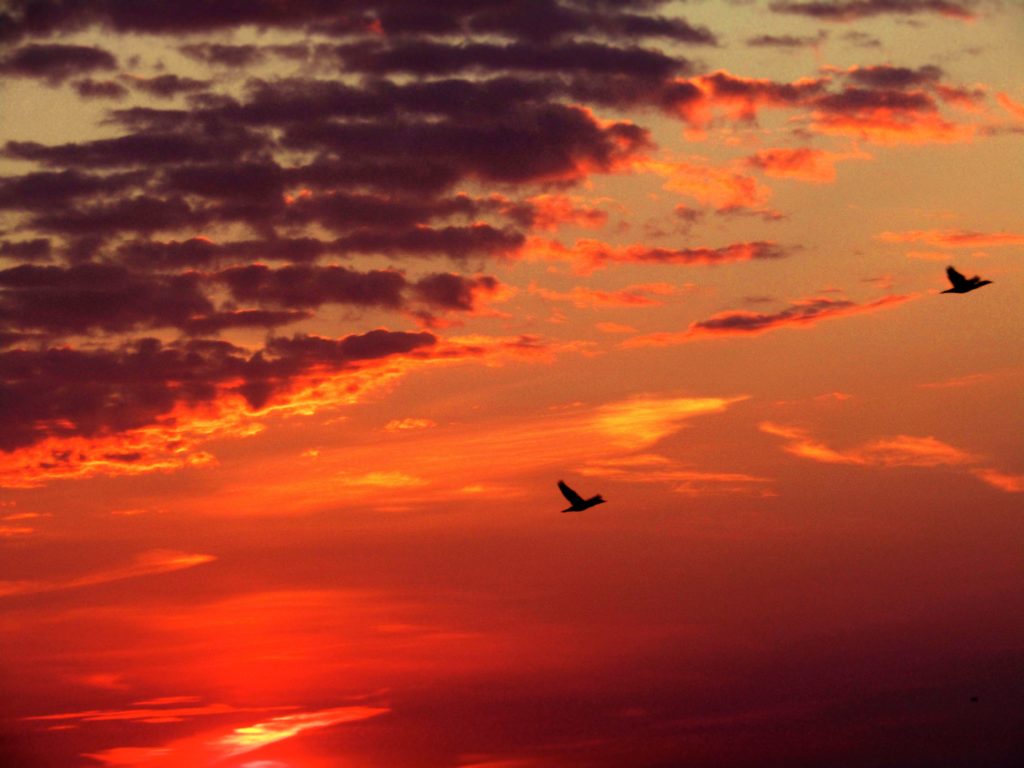 All that we love deeply becomes a part of us. ~ Helen Keller
"The Mountains are calling and I must Go." ~ John Muir.
submitted anonymously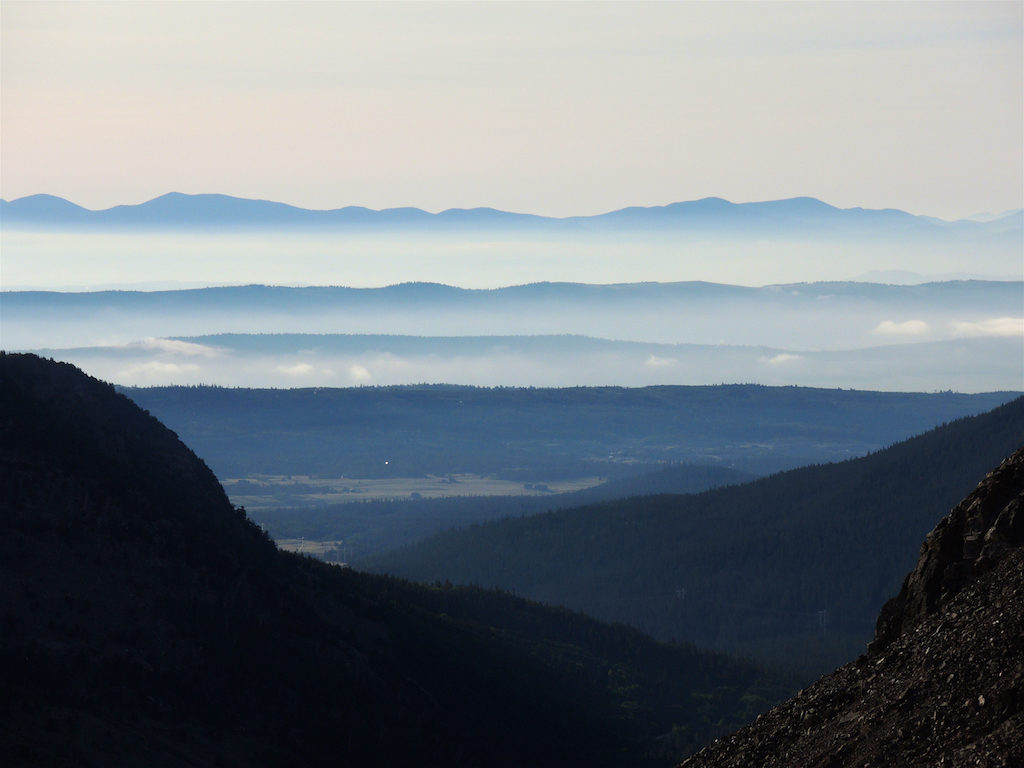 It is not always the ocean that pulls you in for renewal. The mountains have the same effect on this Colorado girl. When I look at this picture that my husband (Scott McClarrinon) took, I see the waves of mountains and I am in awe.