Bittersweet Holiday Moments
/ Photogrief : Eleanor Haley
---
Yesterday was a good day.
In the morning, we stayed in our pajamas as long as possible.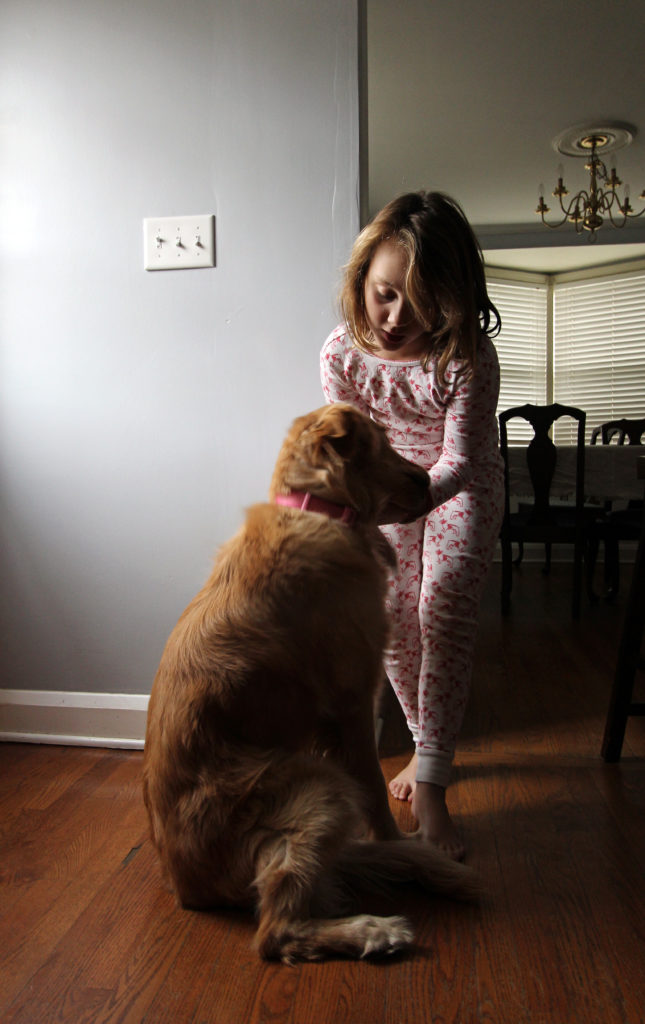 In the afternoon we bundled up, despite the fact that it wasn't all that cold.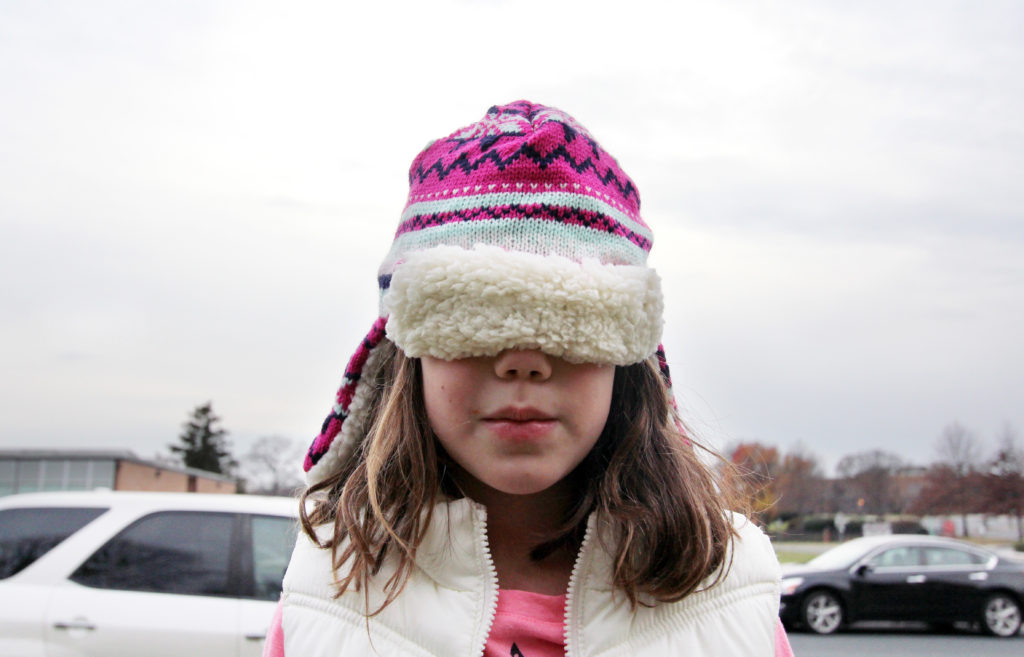 And we headed out to find the most perfect Christmas tree ever.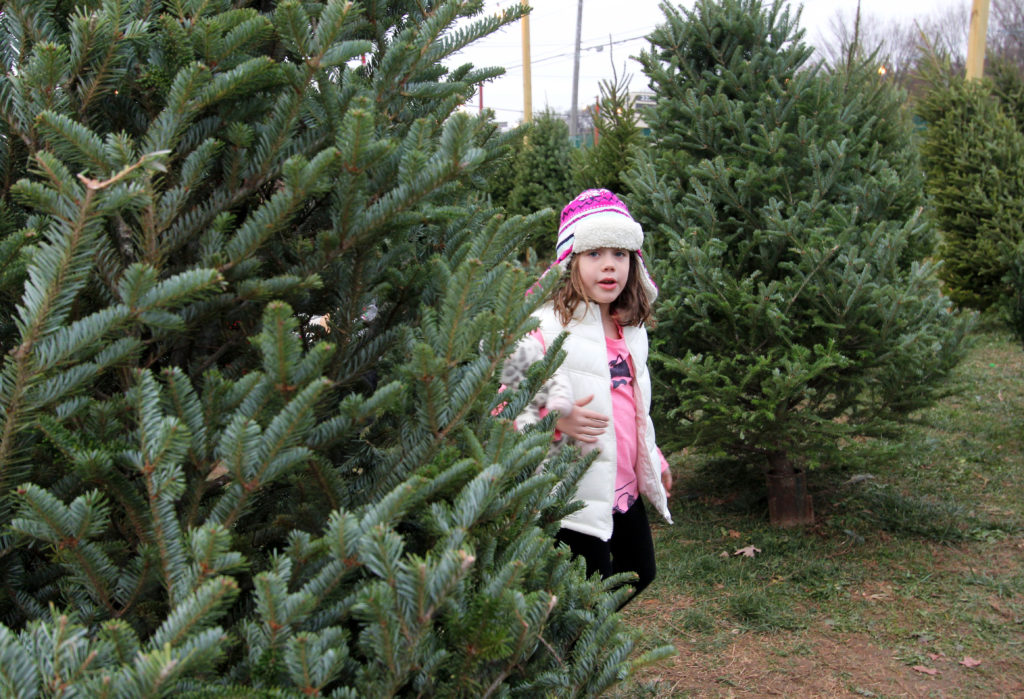 After that we returned home to spend a cozy evening listing to Bing Crosby and decorating for the holidays.
My kids were so excited about it all – the Christmas music, post-decorating cinnamon rolls; snuggling in front of the tree to sing 'Silent Night' before heading up to bed – they seemed to happily relish in every detail.  I think they would probably tell you the evening was perfect.
I, on the other hand, would say it was close to perfect.  You see, many of these traditions that I carry forth, the music and the cinnamon rolls and 'Silent Night', are the traditions that I grew up with.  While I feel grateful for the threads of continuity that bind one generation to the next, and I'm comforted to know traditions still live on that began (in some part) with my mother, many of these moments have become happy-sad.
I share this with you because I'm guessing you may understand.  Most people who've experienced the loss of a loved one head into the holidays with mixed emotions. Do you feel happy? Sad? Or happy-sad? Will you carry on old traditions? Start new traditions? Or take a break from tradition altogether?
We haven't posted on PhotoGrief as much as we would like to over the last few months.  We hope to head into 2017 with a new approach that will involve more regular posting and sharing.  Until then, let's use this space to share and support one another.  If you have a holiday photo and reflection that you want to see posted on PhotoGrief, email us at whatsyourgrief@gmail.com.  We welcome submissions of all kinds, but we'd love to see some of the ways you are:
Continuing old traditions
Creating new traditions that allow your loved one to be a part of your ongoing holidays
Finding gratitude in the holiday season
Until next time, submit and subscribe.