Weekend Edition: June 9, 2013
/ General : Eleanor Haley
---
Every Sunday we highlight a few of the interesting things we've seen over the past week on the World Wide Web.  Without further adieu…
1.  How do you tell your child their friend is gone?  Talking to children about death in general can be an intimidating task; it's a topic that needs to be handled with tact and clarity.  But what do we say when we have to tell our children about another child's death?  This article provides a few basic guidelines for any adult faced with this situation.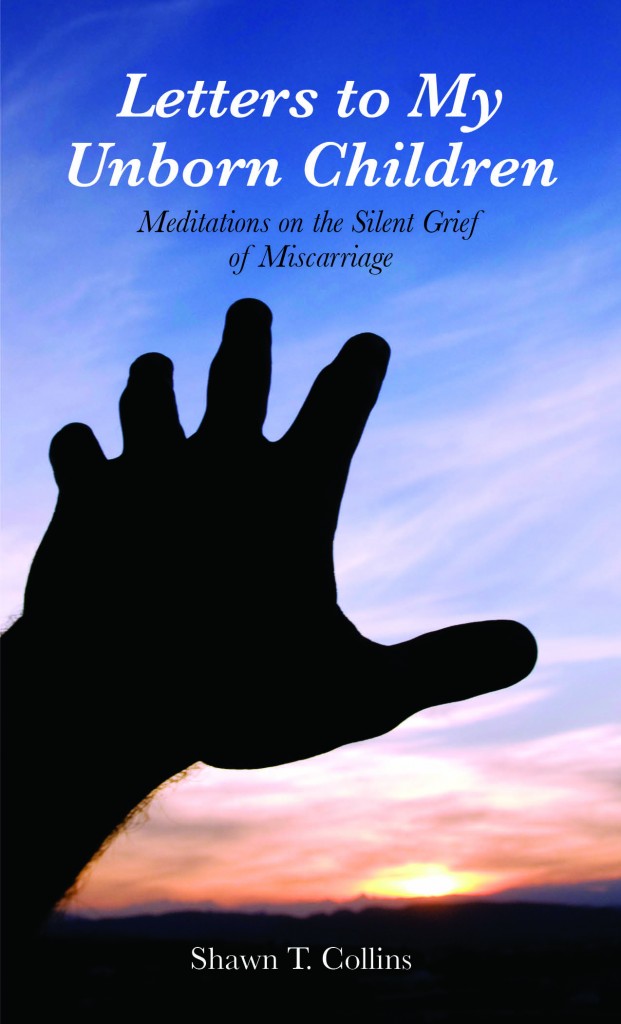 2. Father, in new book, helps parents grieving over miscarriage:  An interview with author, Shawn Collins, who wrote the book 'Letters to My Unborn Children: Meditations on the Silent Grief of Miscarriage'.  We often see miscarriage discussed from the female perspective, but rarely do we get to hear from a man.  The article states Collins provides the reader with, "a rare male voice in a grief conversation that more often engages mothers rather than fathers."
3. Postmortem portraiture: Creepy or sweet?  You raise an interesting question.  I'm sure this article will evoke varying opinions, but it offers an interesting perspective on the origins of post mortem photography which used to be commonplace during the 19th century.  Now-a-days organizations like Now I Lay Me Down To Sleep offer beautiful memorial photo's by professional photographers free of charge for anyone who experiences the death of a baby.  If your curious, check out the article.
4.  TV personality, Stephen Fry, discusses fight with illness and suicide attempt on stage:

5. Reporting suicide: Journalists must resist the temptation to make it a 'better story'.   Journalist, Willard Foxton, discusses the temptation (and tendency) for journalists to sensationalize news stories on suicide deaths.  Four years ago the suicide of Foxton's own father received quite a bit of attention, so he has perspective both as a journalist and as a grieving family member.
Don't forget about us.  The most reliable way to follow along with 'What's Your Grief' is to subscribe to receive updates via e-mail or through our RSS feed.