Let's Go Home
/ Photogrief : Eleanor Haley
---
Once upon a time I lived in a little white house with my mother, father, four sisters and two brothers. The house was often messy and always noisy.  It stood tall against the abuses of 6 rowdy children, its worn in carpet padded the knees of newly crawling babies and its rickety windows aided and abetted teens in way past curfew.
This house was the backdrop for almost all my childhood memories and it is where I last remember catching a glimpse of the familial bliss that defined my younger years.  Its the last place I saw my family together, happy and whole, and if my mother's soul had not been bound for heaven I'm sure it would have gone straight here.
In my dreams she is still there and nothing has changed except for me.  The house is still messy, paint is chipping, doorknobs are missing, and there are dishes the sink.  My brother and sister have the TV turned up way too loud in the living room and one room my mother is flawlessly playing the piano, totally undisturbed by the commotion going on around her.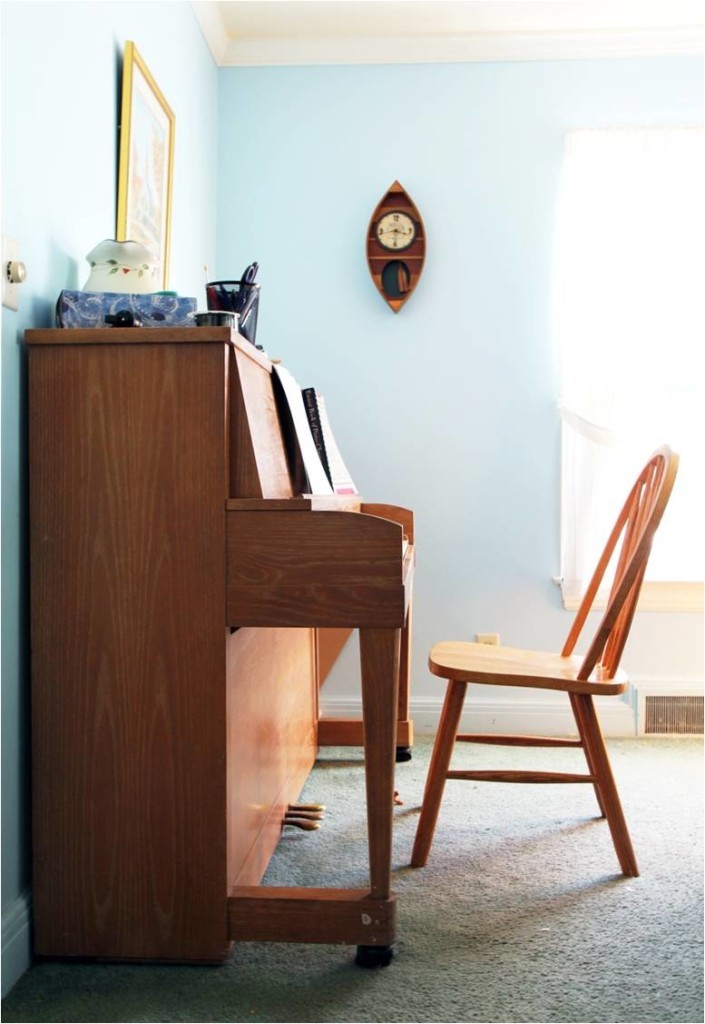 We've been discussing the intersection of grief and home since the very beginning of WYG (here and here, for example).   And recently, thanks to a potential project we've been ruminating over, we've begun to look at these concepts in new and deeper ways.
We've received a few submission from our readers over the past few weeks, which we promise to post soon.  However, today we wanted to take a moment to ask you about the homes you love and the homes you grieve.  What do you miss about them?  What became of them?  Do you have photographs to remember them by?  Share here, on Facebook, or submit your photograph and reflection to be featured on PhotoGrief.
Also, don't forget to subscribe.